Activities
Peak Active Sports

Peak Active Sports provide young children from the age of 5 years and down with the chance to participate in sporting activities. Sessions provide interesting and exciting themes that engage children to move, travel and coordinate their bodies whilst learning basic essential skills and enjoying every minute of their experience.
Swimming Lessons
We offer swimming lessons for our pre-school children at Glossop swimming baths. All lessons are taught by a qualified instructor who will help to develop confidence both in and around the water.
Little Learners
This is sports coaching activity suitable for preschool children. Sessions are fun and include active aspects of physical play.
Jo Jingles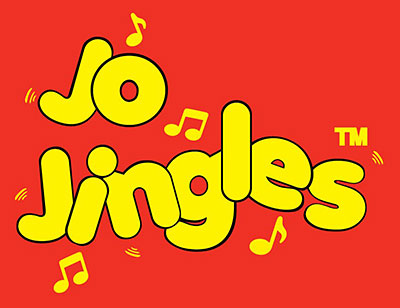 Joe Jingles is a music, singing and movement experience for babies and children aged 3 months to 5 years. The sessions are fun, educational and interactive where children enjoy a variety of musical instruments, props and visuals.